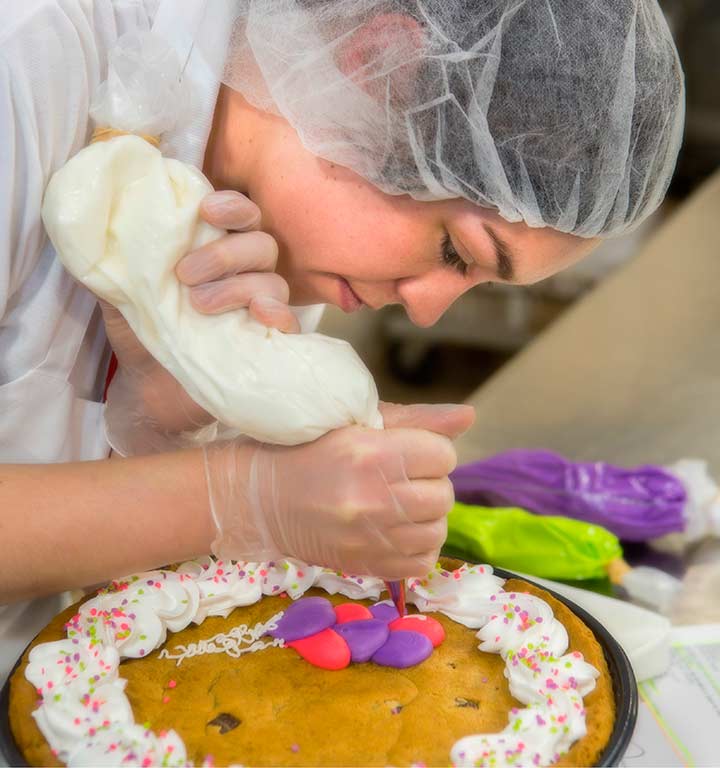 Imagine the possibility of...
A Welcoming Workplace
Imagine the possibility of...
A great job close to home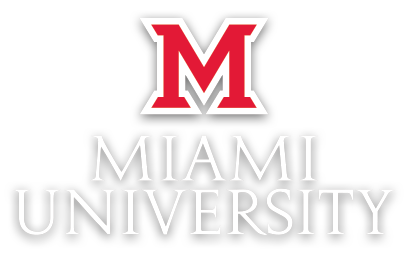 Imagine the possibility of...
Miami University needs great people
Miami University needs great people. It takes a lot to run a University including great food services, skilled building and grounds maintenance, and helpful support staff. At any time we are seeking to fill these great jobs with skilled people close to our campuses in Oxford, Hamilton and Middletown and Voice of America Learning Center in West Chester.

 Click on the Location Icon for directions
Opportunities Currently Available:
Electrician
Plumber
Air Quality Technician
Assistant Elevator Mechanic
Assistant Air Quality Technician
Miami University is closer than you think!

Thank you for your interest. Take the next step and explore the great opportunities available at Miami University!
Please note that this form is not an application and that this information will not be shared with anyone other than the Miami University Human Resources department.
Bus Line available between Hamilton & Oxford!
Routes available for both Hamilton & Middletown to Oxford.
Free for Miami U Employees!
Click for Info!

Miami University offer great pay and comprehensive benefits.